Verify your YouTube Studio account offers many benefits that can significantly enhance your ability to get the most out of your YouTube channel and audience. Verification is an easy process that requires you to confirm your identity as a content creator. Once you've done this, you'll gain access to many features including the ability to add custom thumbnails and use the Thumbly Chrome extension to generate AI-enhanced thumbnails that can increase click-through rates and make your content more appealing.
Step by Step Guid to Verify your YouTube Studio Account.
1. The first step is to log in to your Youtube Studio account you want to verify.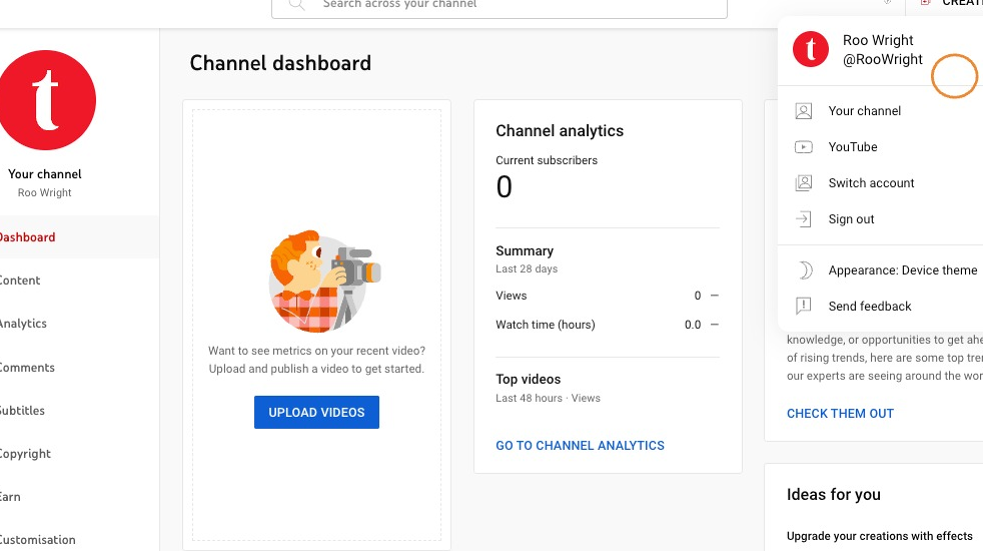 2. Then, visit https://www.youtube.com/verify to start the YouTube verification process.
You can then select from two different methods of verification:
Receive a text verification code or
Receive a phone call with a verification code
We are going to follow the verify via text option.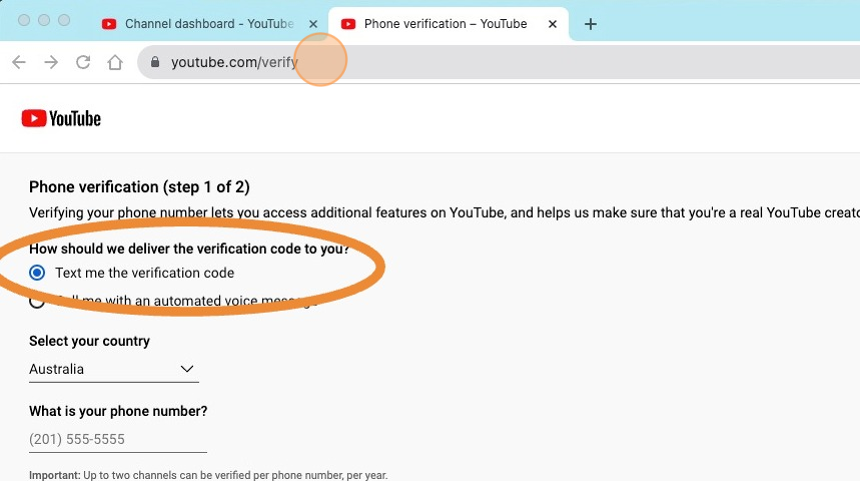 3. Select your country from the drop-down list available.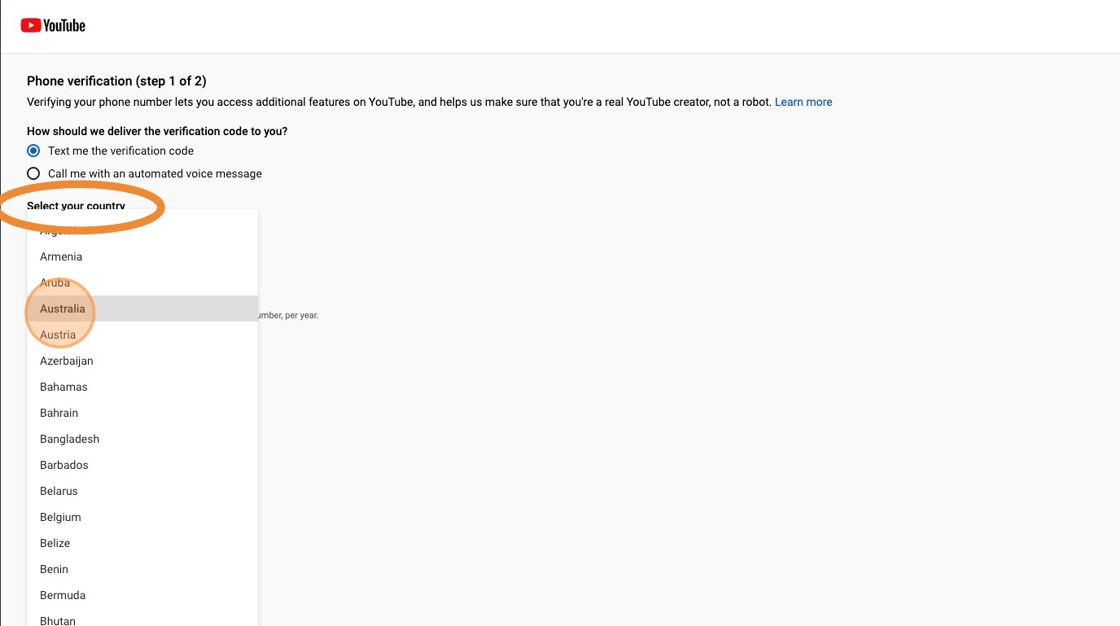 4. Enter the phone number to receive the text verification code one and click the "Get Code" button.

NOTE: You don't need to enter the country code, as Google will automatically do this based on your country choice.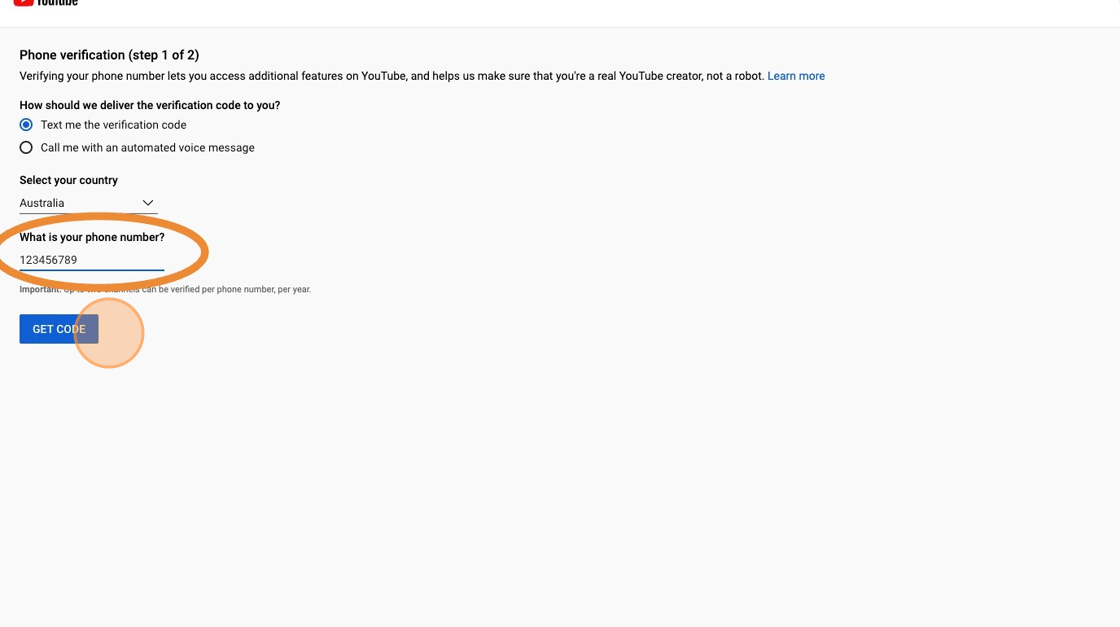 5. You will then receive a text message with your YouTube verification code.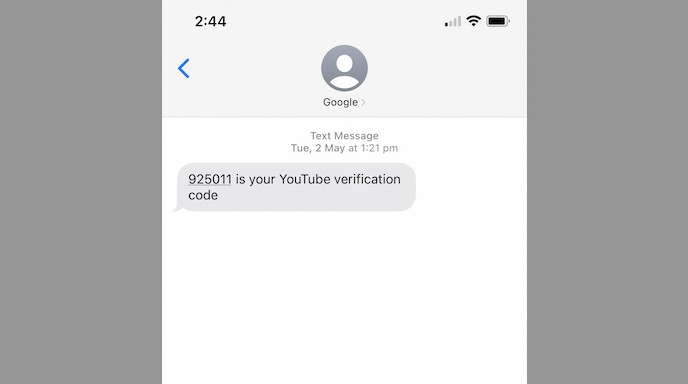 6. Enter your 6-digit YouTube verification code into the field provided a click the "Submit" button.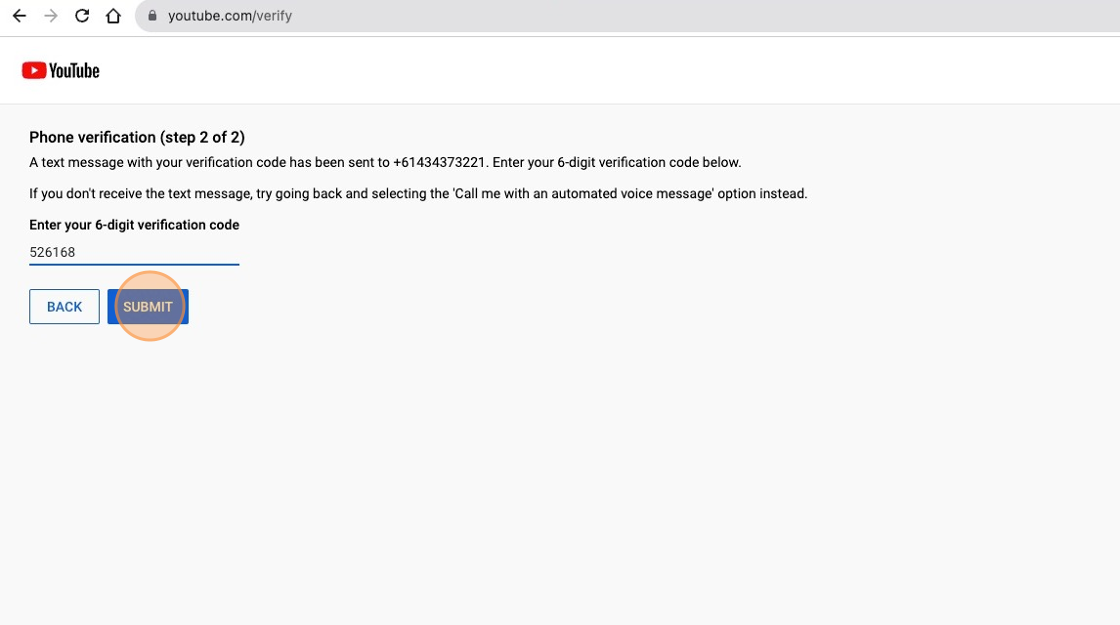 7. Your YouTube account is now verified.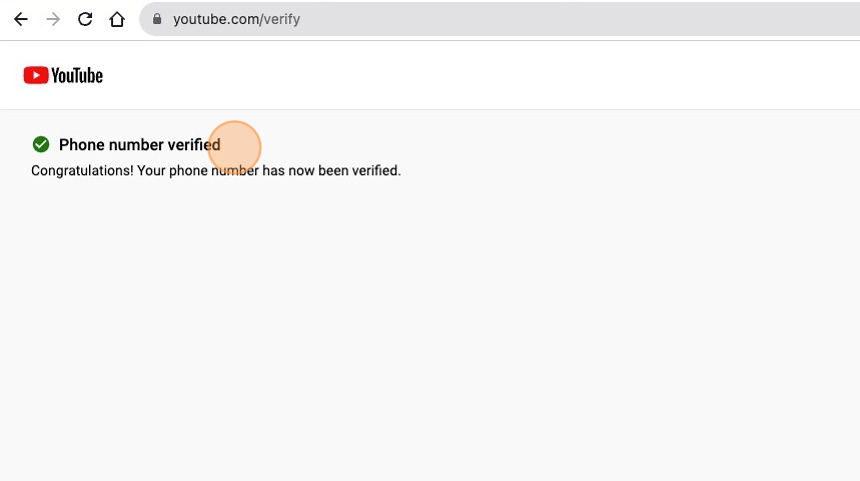 8. You will now see under settings in the menu in YouTube Studio the "Enabled" benefits of having your account verified.
9. If you do not receive the verification code via text, you will need to select the options to be called, by following the same process.